Professional Fountain Statue Builders in Miami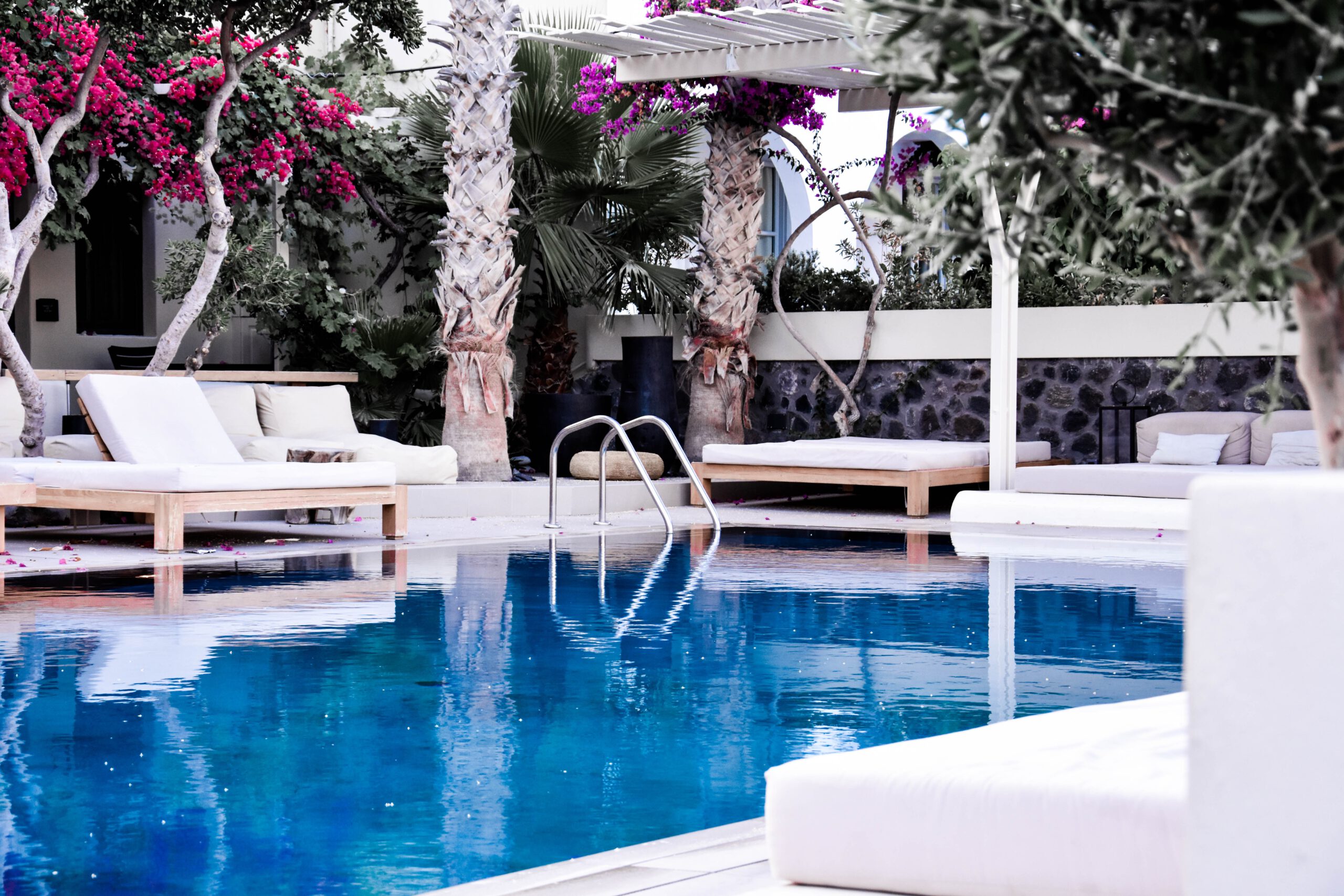 Top Pool Company For Fountains and Statues in Miami, FL
Have you ever looked out into your backyard and wondered why it looked so boring? So drab and so without passion? It's because you need to get some pool fountains and statues installed in your backyard. If you haven't thought to do that, it's okay. That's the whole reason we are here. It's to help you understand that your backyard needs statues and fountains in it! Now, while that might seem a bit over the top and extravagant, think about it. Don't you want to have a backyard that you go out into and it's like a beautiful sanctuary for you to relax and just enjoy?
You have to make your house a home and adding important details like a fountain will make your backyard feel like you are stepping into one of those gardens that make you wish you can live there. It is also pretty impressive and it will add major value to your home, just saying. Your home deserves to be a place where you can relax and be happy. A beautiful fountain installation will do just that for you. Our top-rated pool installation company will come and take care of it for you.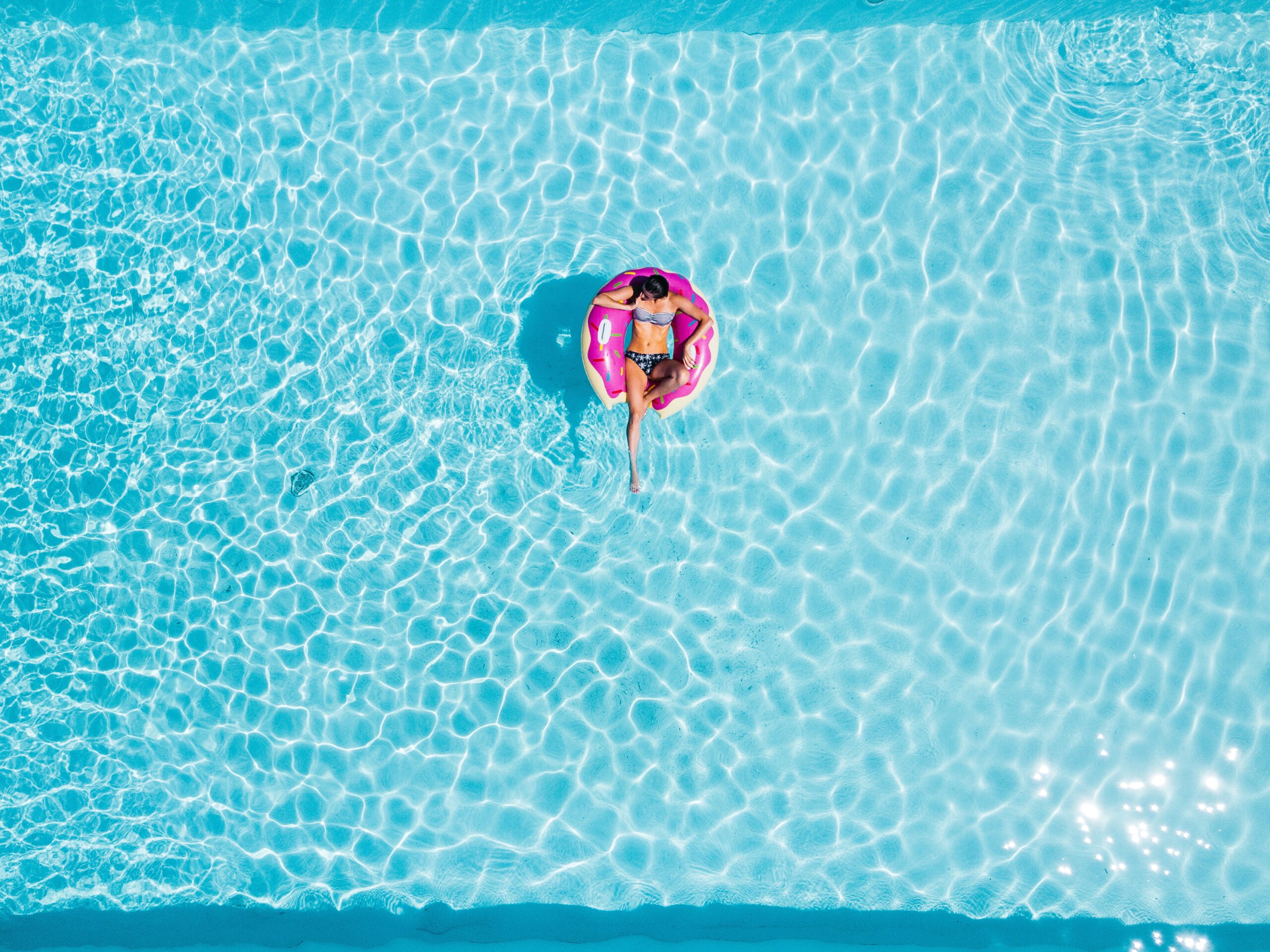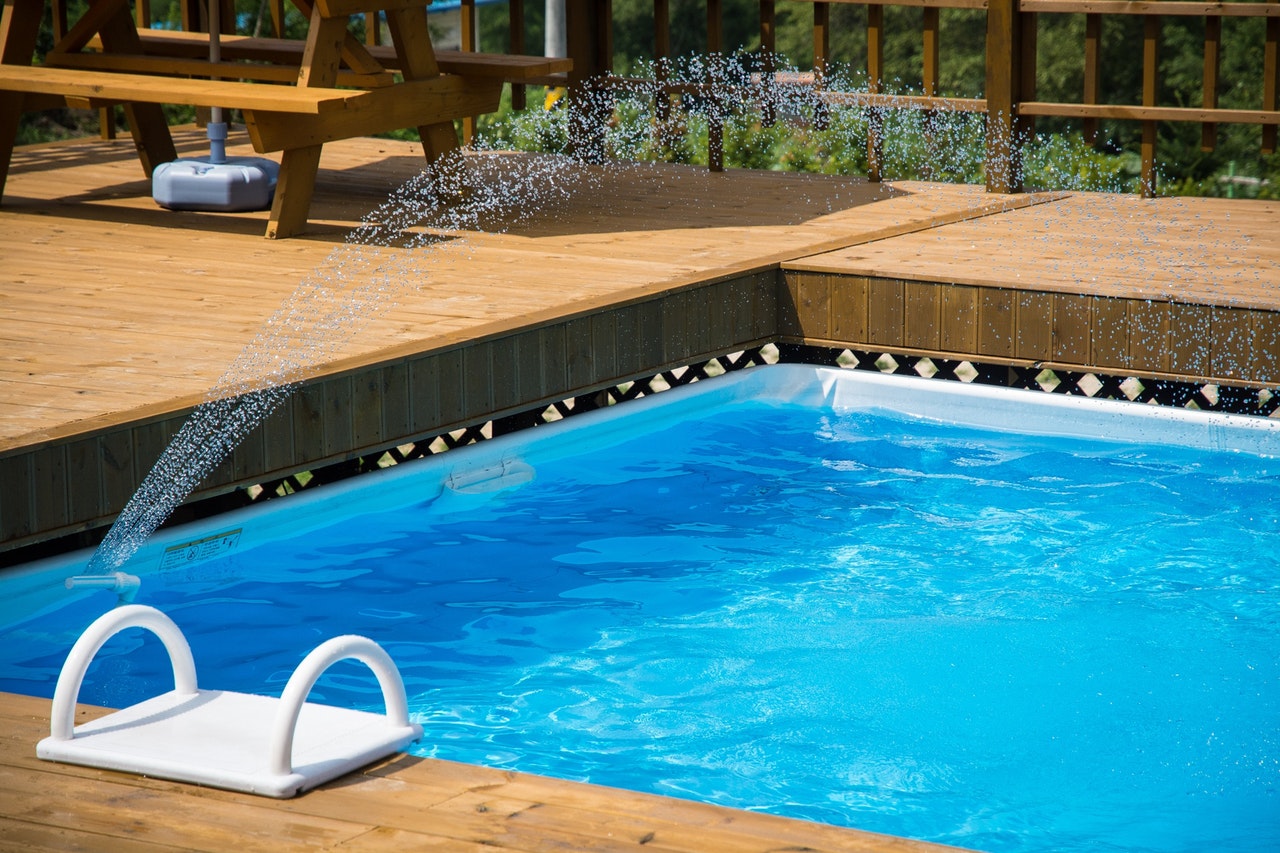 Top Pool Contractors in Miami
If you are interested in getting a fountain or a statue installed on your property, then you are going to need to make sure that you have a company to do it for you that you can trust is going to do an amazing job. There are a few good companies out there that actually care about the customer and that actually care about what the final product looks like. We are those people. We don't want you to feel like we don't care, because we do. In fact, you won't even be able to wonder if we don't care because your statue will be so beautifully installed that you will have no choice but to believe that we installed it with patience and with care. 
Things like statues and fountains have to be installed properly otherwise they will look crazy on your property or they might not even work. We don't want that, we want you to like your fountain and we want it to be beautiful and give you joy. Our team always works hard to provide you and any other customer with top quality, and we hope that you see that in the quality of your fountain and statue.  We also do pool lighting.
Quality Materials. Top Florida Pool Company.
We are a Miami based pool company that only uses the best materials we can get our hands on. That means that you will be nothing but happy with the pool job that we do or you. Fountains and statues can look cheap if the materials used to make them are cheap. Well, no worries there because we only use the best materials to make your fountains and statues. Your home will certainly look amazing when we are done!!