Pool Installation & Remodeling Services in Miami Florida
We are a pool company that does a lot. If you are looking to get work done for your pool then we are the ones that you need to call. We have been a top rated pool installation company in Miami for many years and so we know a thing or two about pools. We also offer quite a few services for pools and your backyard in general. We are happy to do this because we know that if you're looking for a pool company to come by and install some things for you, you want to go with a company that you can trust.
Our pool company can provide you with some great services such as pool lights. Have you ever wanted to go for a dip in your pool at night only to realize that you can't because the pool is just too dark? Well, getting some pool lights is just the way to go! Pool lights are great as they can be different colors as well as just some simple lights to add ambiance and some brightness to your pool! Our licensed contractors will certainly give you some amazing pool lights!
Pool Leak Detection
Pool Leak Repair
Spa Construction and Repair
Pool Deck Repair
Tile and Coping
Automatic Pool Cleaners
Mosaics
Diamond Brite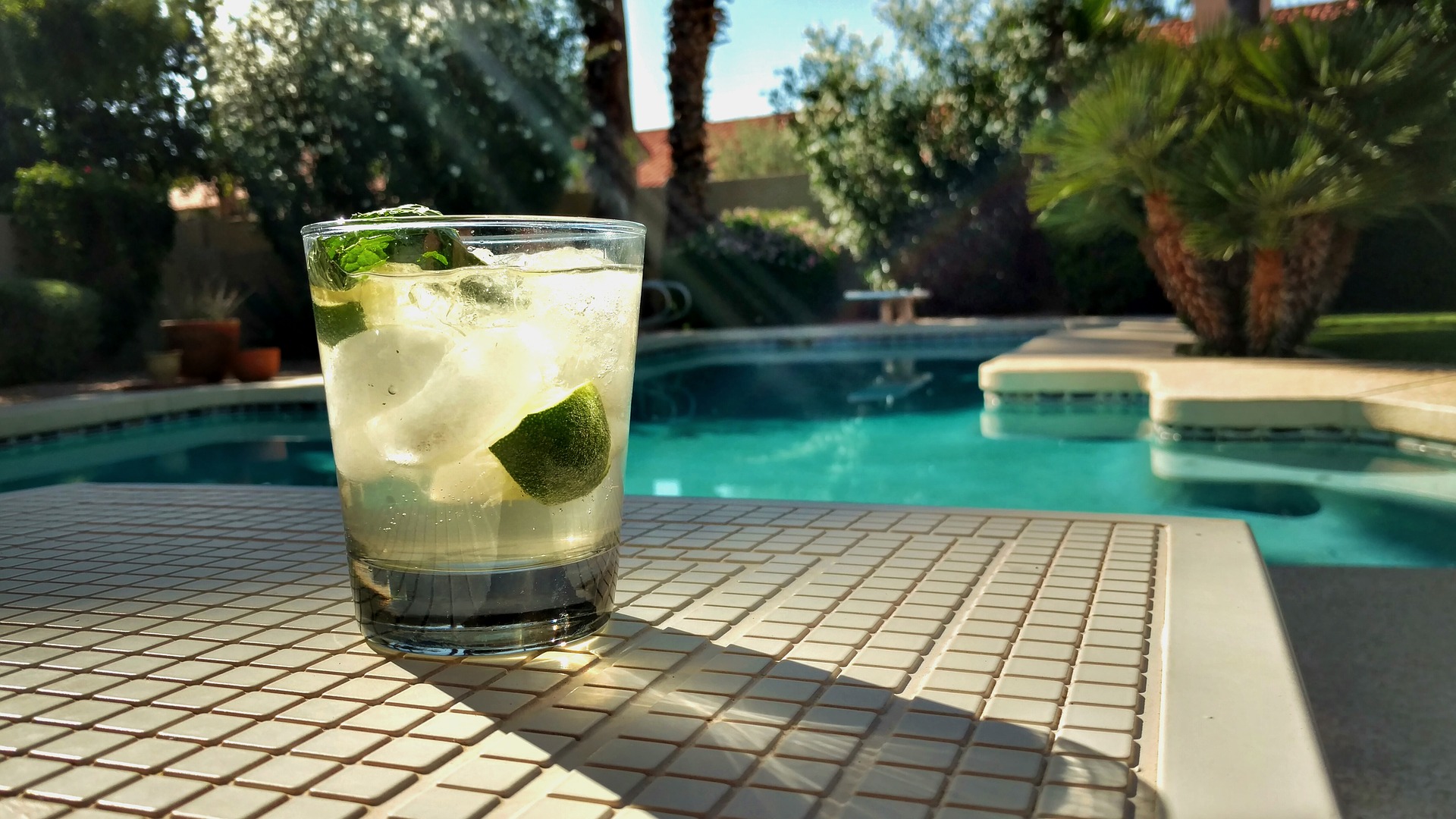 Additional Services from Miami Pool Company
Pool lights are of course not going to be the only thing that you are going to want to install for your pool. You might also want to have a unique pool design that makes your pool stand out from all the others in the neighborhood. Well, our team of designers will be able to design a pool that you will love. If you don't love it, they will go back to the drawing board and start again, designing only a pool that you will love and want to use everyday.
In addition to those, we can also remodel and resurface your pool! Maybe you aren't happy with the old design after a few years and now you want a different one. Maybe your pool just isn't looking as good as it once did. Whatever the reason, we can happily help! A pool deck is also a great service that we can provide for you. Maybe you are tired of looking at the grass surrounding your pool and you want a really cool deck to go along with it, no better team to call and install it for you than ours!
Top Pool Contractors in Miami, Florida
Having a pool company is great, but if you don't have top pool contractors, then you are likely to bump into some troubles. All too often, there are companies that have good materials, but the contractors are less than professional. If you have some contractors come by that blast loud music or that have no care about your property, then you are likely not going to call that company again. Not with us, we are a pool company that has amazing contractors and you will be glad that you called us.
Ready for a new pool? Call us today: 305-590-5985
Our pool installation services in Miami Florida crush the competition. We do this by providing unmatched customers service to all of our clients. If you have any questions before installing a new pool give us a ring!