Miami Pool Resurfacing Contractors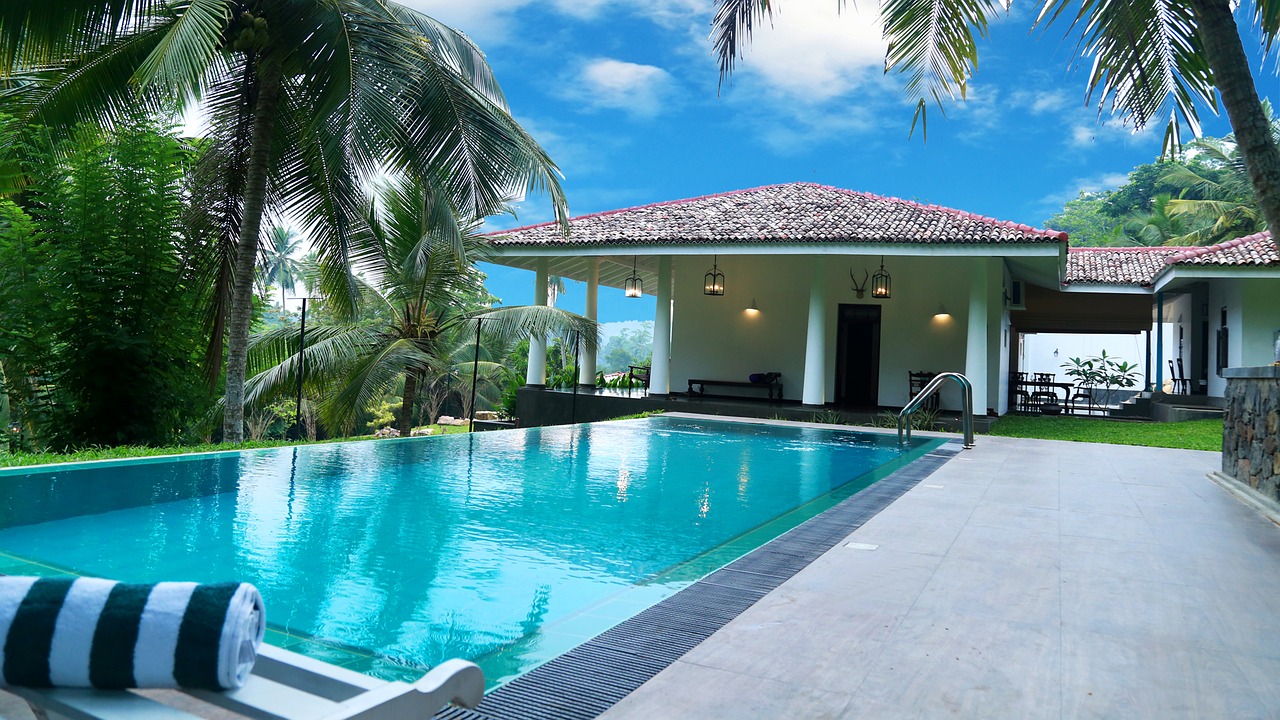 Pool Resurfacing in Miami, FL
Has your pool been looking like it has seen better days? When was the last time you gave your pool a good resurfacing? You know, as time passes, pools tend to take on a bunch of attacks. Considering pools are usually outside, they take anything that the weather throws at them. This can have an effect on the appearance of your pool. A good way to restore your pool to its once beautiful glory? Getting a pool resurfacing in Miami, FL by our top-rated pool installation team. trust us, you will be happy you did.
Resurfacing your pool will make your pool look brand new. People will ask if you got a new pool and if not, how did you get it to look so good. Well, be sure to tell them that one of the best pool companies in Miami came by your property and resurfaced your pool beautifully. A pool is fun, but if it looks kind of dirty and dingy, it is possible that you won't be so interested in getting inside of it. A good resurfacing will make your pool approachable again, you are just going to have to take our word for it.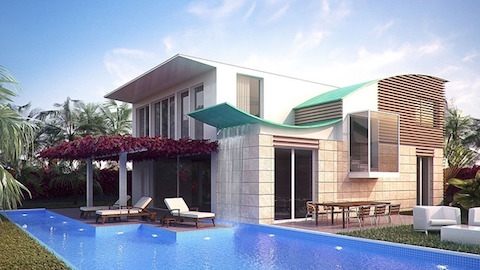 Top Pool Contractors in Miami
You want to get your pool resurfaced? Great idea! Just make sure that the people resurfacing it are professionals. if not, then something is going to happen to your pool. The worst part is that those companies come by and they do something to mess up your pool and then they tell you what you are going to have to pay for them to fix it for you when they were the ones to mess it up in the first place. Beware these people! You need to go with a pool company in Miami that you trust. We have been called one of the best pool companies in Miami for good reason. It's because we work so hard on being a company that you can trust.
We won't send pool contractors to your property that are going to find something 'wrong' with your pool. We are going to send contractors that are knowledgeable and well versed in pool resurfacing. Your pool will look it's absolute best and you will have our pool company in Miami, Florida to thank for that! Why not give us a call so you can see for yourself!
Top Pool Company in Miami, Florida
When you contact a company to come and do any sort of job for you, you want to make sure that they are going to do a good job. You also want to make sure that they aren't going to cheat you by using materials that are nowhere near the amount of money that you spent to get the pool resurfacing job in the first place. Our pool company in Miami always makes sure to use only the best materials for our job, of this you can be sure.